$54.99
Regular price
$0.00
Sale price
Unit price
per


HIGH QUALITY MATERIAL
Made from high-quality cotton and linen material, it provides a comfortable and breathable seating experience.

PROTECT YOUR FURNITUREFROM STAINS
Sofa covers are like the unsung heroes that protect your furniture from these inevitable accidents. Whether it's a dropped food, spilled drink, or even a leaking pen, this sofa cover acts as a buffer, preventing the spill from reaching your sofa's fabric and causing a permanent stain.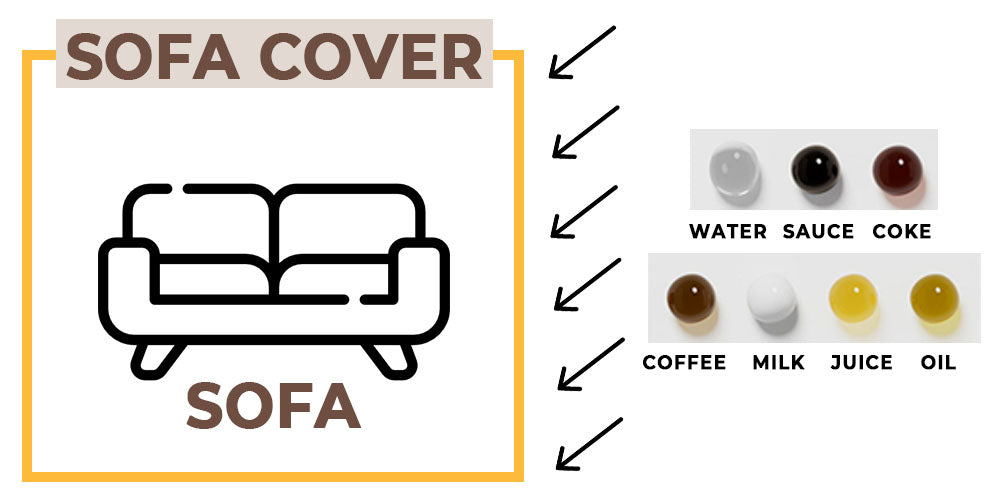 PET PROTECTION
This sofa cover not only protects your sofa from pet hair tangled in the fabric, but also from the potential damage to pet claws.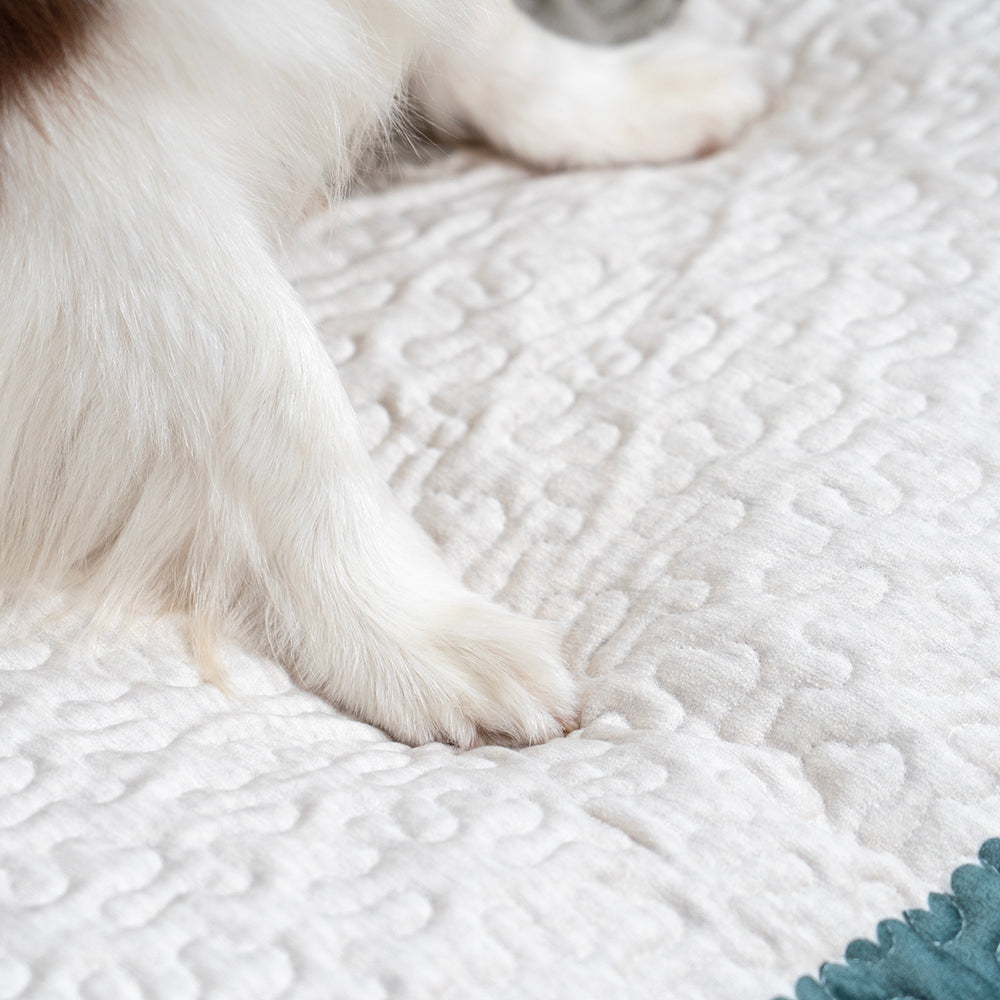 EASIER TO CLEAN THAN ASOFA
We all know that keeping a sofa clean can be quite a daunting task, but with this sofa cover, cleaning becomes much easier.
It is machine washable, so all you have to do is remove the covers, put them in the washing machine and they will look brand new.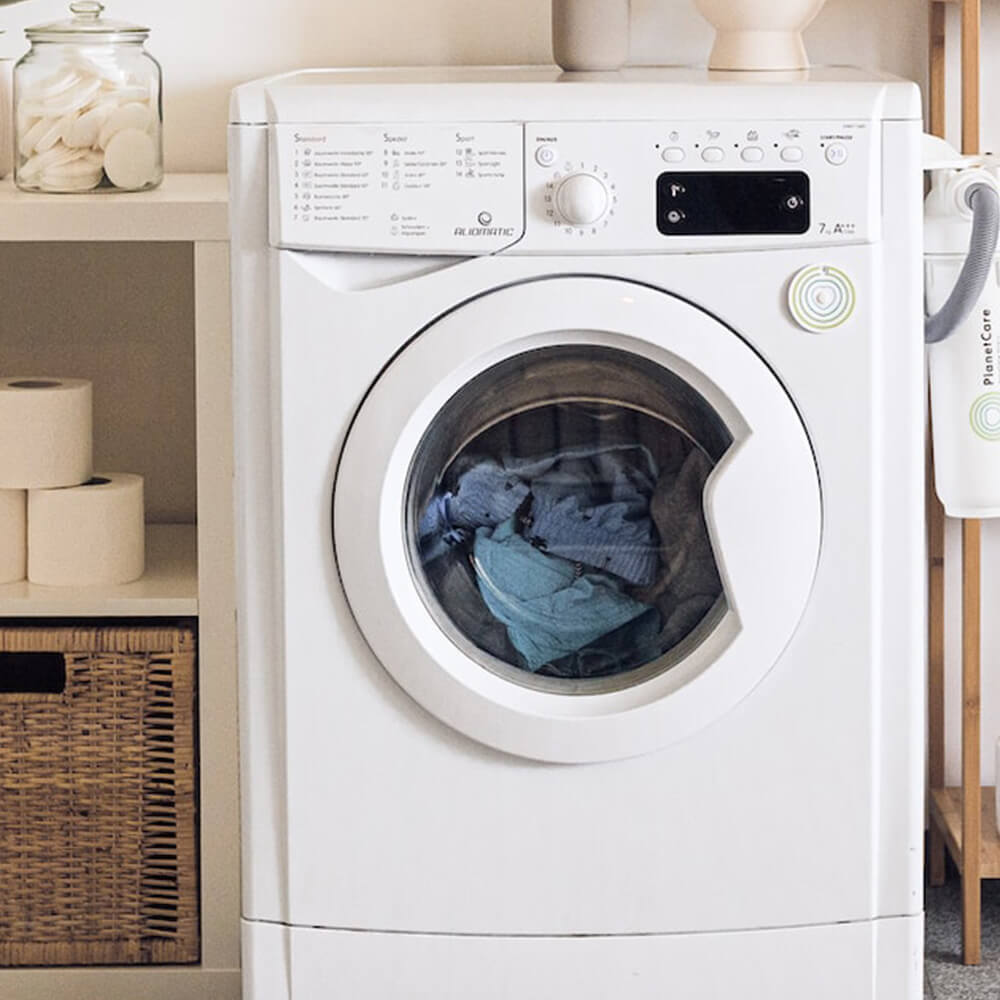 EXTEND THE LIFE OF YOURSOFA
This sofa cover is made from durable materials that can withstand a lot of friction without showing signs of wear and tear. This means that even if you use your sofa heavily on a daily basis, a good quality sofa cover will keep it in tip-top condition, greatly extending the life of your sofa!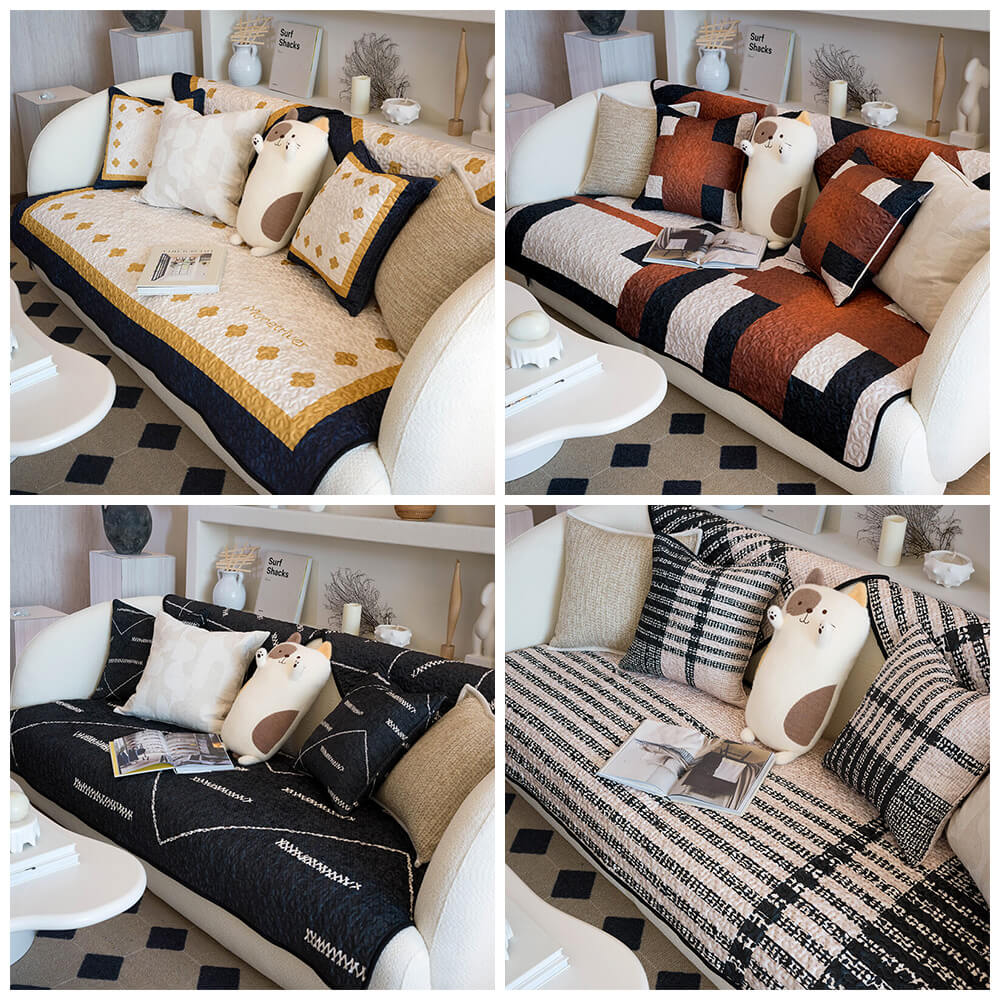 EASILY & AFFORDABLYREFRESHES YOUR HOME
Even the most beloved pieces of furniture can start to feel a little stale, and the desire to refresh your space can give you the idea to buy new furniture. But with this sofa cover, you can change the look of your sofa and, in turn, your entire room, without the high price of new furniture.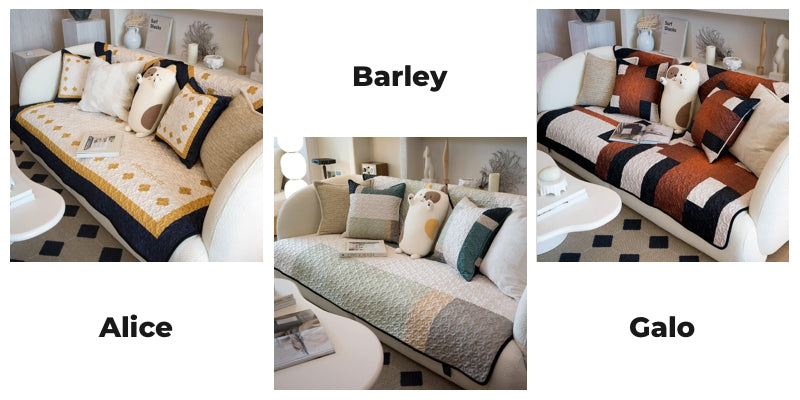 BENEFITS
This light luxury sofa cover can be used as a protective cover for the couch to protect from being stained or damaged. Sofa covers are a must if you have pets in your home.

Multiple Function & Application: The furniture cover protects your sofa, couch, loveseat, recliner and chair from spills, stains, and pets. It is suitable for all seasons, not only for sofa covers, but also for baby play mat, bedroom carpet, floor pad, window bench mat, etc.
Easy Care: Easy to clean, machine wash (cold) and dry (cool), do not bleach. This sectional couch cover is great for homes with kids and pets, spruce up your living room and leave a strong impression on your guests with spending less money.
Stays in Place: The thick honeycomb sofa slipcover has an improved anti-slip backing silicone rubber design; the enhanced and exquisite version of the corner stitching keeps the sofa cover firm after washing.
DETAILS
Main Material: Velveteen
Products Sizes:
27.56*27.56 in / 70*70 cm
27.56*59.06 in / 70*150 cm
35.43*35.43 in / 90*90 cm
35.43*47.24 in / 90*120 cm
Pillow: 17.72*17.72 in / 45*45 cm
More Details
[perfect gift]Light Luxury Cotton Sofa Cover Anti-Scratch Furniture Protective Couch Cover